Looking to give your home a mini-makeover or major tidying up this fall, but summer fun has left you on a tight budget? Here are 10 DIY Home Hacks to improve the look and organization of your home without breaking the bank!
1) DIY Accessory Organizer: who knew an old window frame and some chicken wire could be the perfect solution to your accessory storage woes?
Or this Picture Frame Organizer with a little burlap and spray paint…so easy!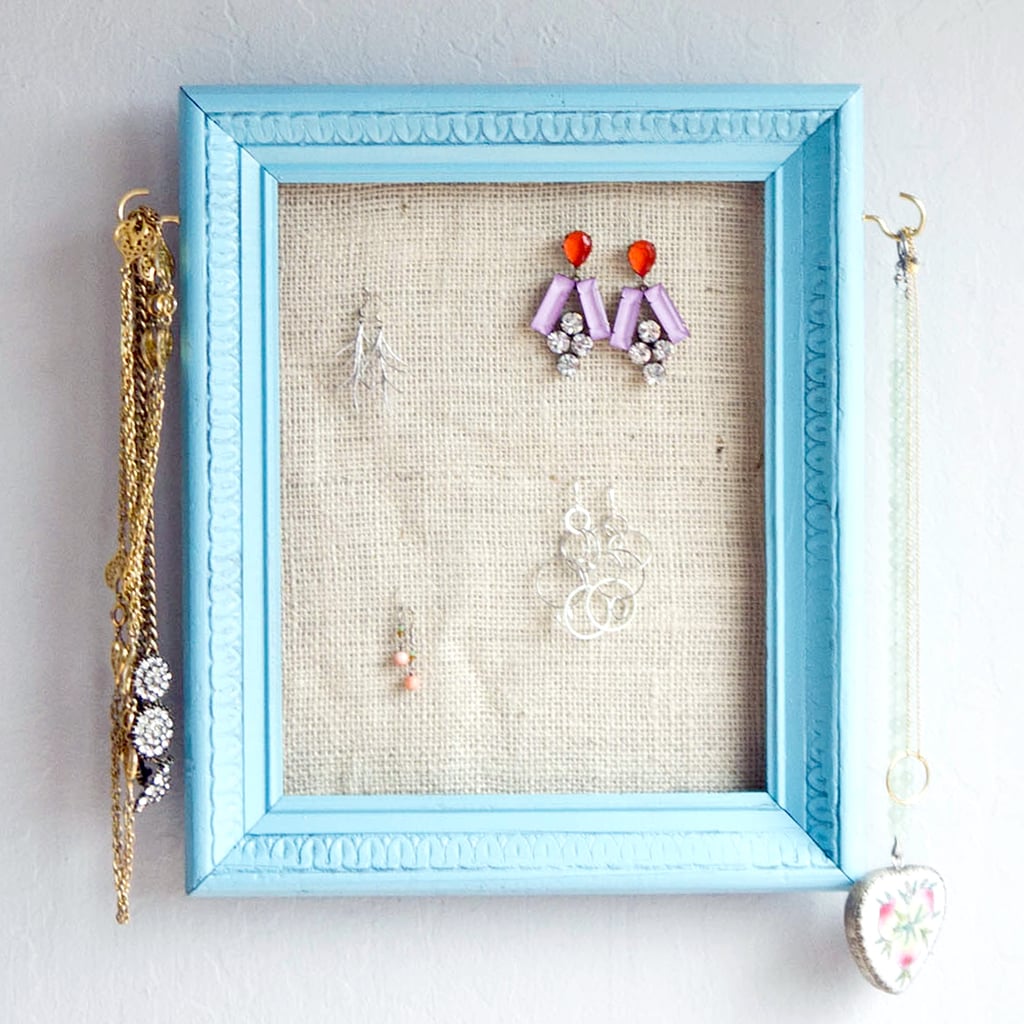 2) DIY Hidden Storage Books: put those dusty books you never read to good use and turn them into cute, hidden storage units to conceal your not-so-cute wires and router boxes.
3) DIY Magnetic Spice Containers: free up some counter space and add some personality to your refrigerator with these clear and clutter-free containers!
4) DIY Key Hooks: adults can play with toy elephants too! And just like the memory of an elephant, you'll never forget your keys with a sweet key hook like this one.
Or kill two birds with one DIY…we fell in love with this dual succulent holder + key hook!
5) DIY Drawer Organizer: this do-it-yourself drawer organizer allows you to customize your storage to perfectly fit your daily essentials.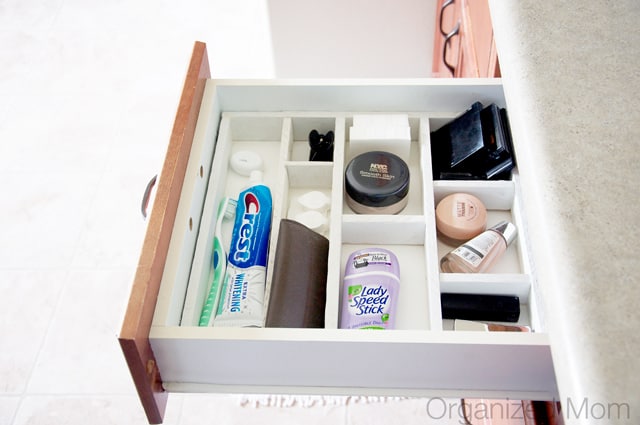 6) DIY Cord Organizer: no more boxes of messy, knotted cords that take you 2 hours to detangle. These crafty cord organizers will keep you clutter-free and are practically free to make!
7) DIY Shelving Unit: if you've ever been to the Ace Hotel lobby in Palm Springs, you might recognize these plumber pipe shelves. Make your very own at home and be as ultra-hip as the Ace!
8) DIY Door Knobs: in less than 5 minutes, you can make these adorable Meditteranean door knobs that you'd find at Anthropologie for triple the price! Such a fun, affordable touch to spruce up your cabinets or dressers.
9) DIY Chandelier: Lindsey Adelman is a badass designer who sells light fixtures for $30k+, but has also created DIY guide's to some of her chandeliers so you can make your own at home for a more economic $120 total!
10) DIY Wall Art: spruce up those white walls with these FREE botanical prints. Simply download the images, stick them in a frame and hang them on a wall. As easy as pie and looks super chic!
BONUS DIY…because this one was just too smart not to share for us smart-phone addicts!
We hope these DIY Home Hacks empower you to improve your home with your bare hands! A little DIY and effort goes a long way–and can turn your home into a chic, organized heaven without denting your wallet. If you try out any of these tips at home, or if you know of anymore sweet DIY tips and tricks, please comment below!
Happy Hunting! DIY'ing!
The Rental Girl